Virtual reality has been for a while and has gained more prevalence since the Metaverse saga.
Virtual reality is a simulated environment that fully immerses users in a given virtual space.
For the Metaverse, a virtual replica of the real world, to be accessed adequately, VR devices needs to be utilized.
As the Metaverse attracts investors because of its utilities, many financial institutions are diving to the new technology space.
Real estate is a lucrative business and it is making rounds in the Metaverse.
Although it might sound strange if you are hearing it for the first time.
Like, how can one make profit from purchasing virtual lands?
How can I sell my virtual properties?
Can I build in my virtual land?
All these questions will be answered as we briskly delve into Metaverse real estate.
What is Metaverse?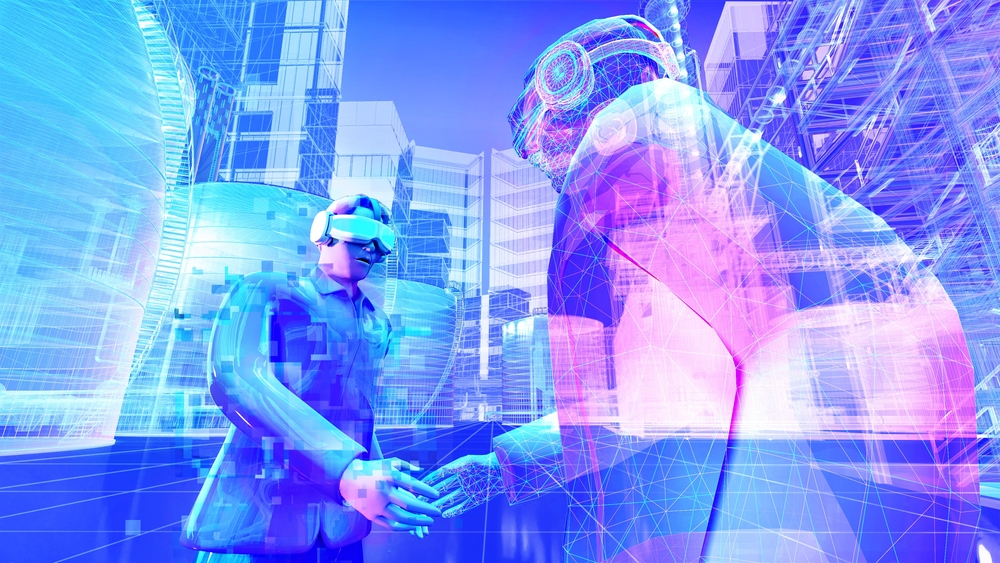 The Metaverse is a virtual replica of the real world made possible through technology.
The Metaverse allows users to interact in a virtual world in form of avatars when they utilize reality devices.
This word "Metaverse" has been for a while, but it gained momentum after Facebook's CEO rebranded its company to META.
After that activity, so many platforms gained interest in the Metaverse, with some buying Metaverse lands for different activities.
JP Morgan, an American multinational investment bank, became the first bank to announce its interest in the Metaverse.
This leading bank opened a lounge (ONYX lounge) on a popular Metaverse platform, Decentraland.
What is Metaverse Real Estate?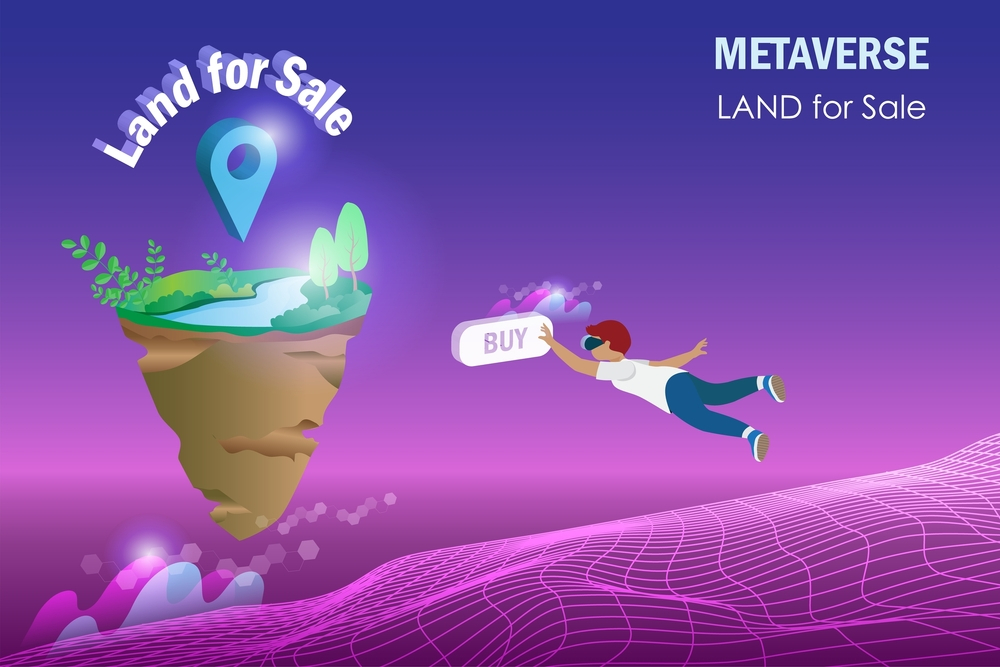 Unlike the real-world real estate, the Metaverse real estate is done in a virtual environment.
The Metaverse is a digital platform that enables the trading of different digital data – letting users trade their assets in the Metaverse for profit.
The complications in real-life housing businesses has led financial experts to predict Metaverse real estate as a better alternative in future.
Breaking the definition down, Metaverse real estate means buying virtual properties in pixels.
These virtual properties are like NFT's, so they are original and rare(scarce) – resulting in reasonable increase in price as time goes on.
How is Real estate in the Metaverse possible?
Just like the real-life real estate, you need funds to purchase virtual lands in the metaverse.
The major difference is that you need the particular cryptocurrency for the metaverse platform in question.
Prominent metaverse platforms operate on Ethereum blockchain, so you need to know the particular cryptocurrency needed for the metaverse platform you are trading on.
Also, real estate in the metaverse is made possible through blockchain technology – the secured ledger that records and verifies crypto transactions.
Why real estate in the metaverse?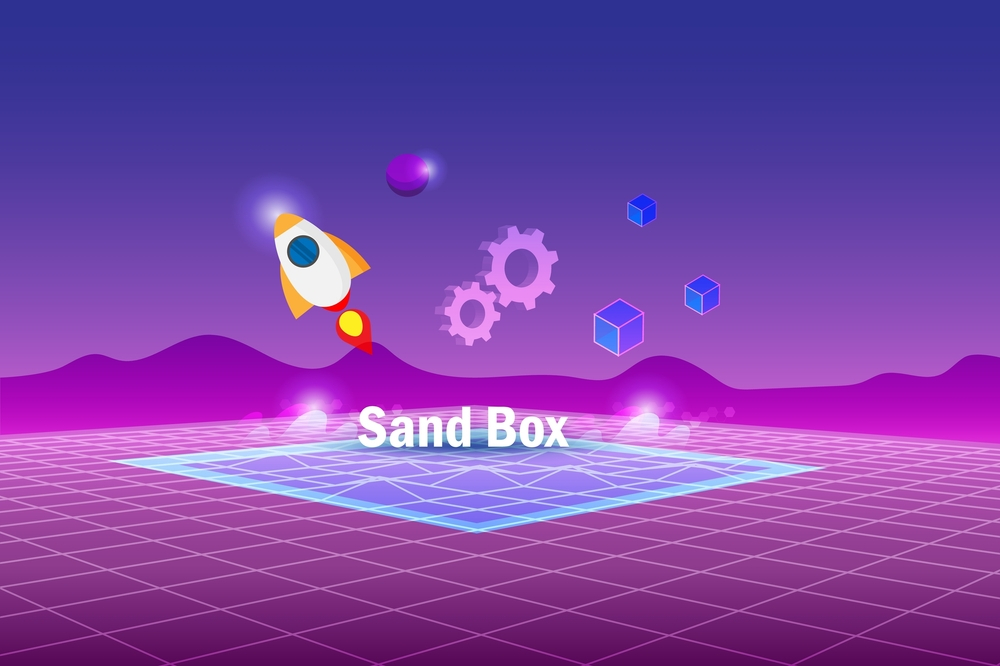 As said earlier, the normal complications in the real-life real estate is a major turn-on to metaverse real estate.
Also, real estate in the metaverse is a perfect way of transitioning into the metaverse and experiencing the opportunities in the metaverse.
Purchasing metaverse lands is stress free, seamless and transparent, unlike real-life real estate.
Finally, you can easily build in your virtual lands, lease them to investors, and entertain visitors for profit making.
How to access virtual lands?
To gain full virtual experience, you need a virtual reality equipment that will fully immerse you in the virtual space.
However, some Metaverse platforms allows you to harness virtual environments with your PC or VR equipment.
Accessing virtual lands is an easy process. You just need to visit the Metaverse platform and explore lands for yourself.
Categories of Metaverse Real estate
There are two categories of metaverse real estate;
Residential Real estate and Commercial Real estate.
Residential Real estate: These Real estate properties are for residential purposes. They include apartments, homes, and condos.
Commercial Real estate: These Real estate properties are for business purposes. They include shops, clubs, restaurants and offices.
What to note before choosing a virtual land
Just like any other business, you can't dive into buying virtual lands without adequate findings.
You have do some researches to understand the current and future worth of the virtual asset.
Before buying any virtual property, do the following:
Carry out your research: There are many virtual lands available online, so you need to make comprehensive findings before buying anyone. You have to understand what you want, how you would use it. Once you know your ideal virtual land from your findings, you can start looking for a match or something close.
Talk to professionals: As a beginner, you can find it difficult in navigating the virtual land market, and more difficult in making your choice. As such, you need to discuss with an expert that will guide you in making the right choice.
Get a virtual real estate broker: Just as we have real-life real estate firms, we also have virtual real estate brokers. These brokers help you get the right virtual property for you. With their years of experience, directing or guiding to the right property becomes easy.
Understand the risk involved: All businesses have some level of risk involved in them. Since we need cryptocurrencies to purchase virtual lands, the risk involved becomes something to look at for. Fortunately, we are going to discuss them below the line.
How to buy Metaverse Real estate?
Buying a metaverse real estate is not as hard as it seems.
To buy a real-life real estate, you need to have cash, navigate to the real estate firm, make your choice, and pay for your real estate.
This is the same process with virtual lands, only that everything is done virtually, and the cash is being replaced by cryptocurrency.
Follow the steps below to buy your metaverse real estate.
Have a web3 wallet: You need to create a web3 crypto wallet to enable you store your cryptocurrencies as well as your virtual land. Web3 wallets like Trust wallet and MetaMask can be used.
Buy your cryptocurrency: As disclosed earlier, different metaverse platforms have their own native cryptocurrency, but the most common is Ethereum. So, you need to have Eth in your crypto wallet.
Connect your PC to the internet.
Visit the Metaverse platform (SandBox, Decentraland, etc.).
Connect your wallet to fully access items.
Explore virtual lands in the Metaverse, and make your choice after following the above steps.
Click on

buy

and approve

transaction

.
Viola! You have secured a virtual land seamlessly.
Metaverse Real estate platforms
Metaverse real estate platforms enable clients to buy and sell their real estate properties.
They also allow users to build in their virtual lands.
The renowned metaverse Real estate platforms includes:
SandBox.
Decentraland.
Oasis.
Genesis.
Apart from buying from metaverse platforms, you can also buy privately from people you trust, but you need to do your research.
Different Risk involved in Metaverse Real estate
As interesting and enticing metaverse real estate might seem, there are significant amount of risk attached to it.
Below are the risk involved in metaverse real estate:
The future of the metaverse is uncertain at the moment, so Real estate investors are trading at their own risk.
No legal framework: The metaverse is yet to enter the mainstream, so its legal framework is not developed yet. As such, disputes will be very difficult to resolve.
Security worries – Smart contracts exploits are common in the crypto space. This means that properties might not be secured as they seem, as they are prone to potential attacks or theft.
Technological background: Metaverse real estate requires a level of technical know-how to be able to understand and trade actively. Also, the metaverse environment might be challenging, so you need to be smart and improvise when necessary.
Volatility Risk: Metaverse real estate are purchased with cryptocurrencies. As cryptocurrencies are volatile, the risk involved becomes something to talk about. For instance, if Mr. A buys a parcel of virtual land for $2000(1ETH at that time), when the price of 1 ETH reduces, even if he sells for 1.5ETH, he might not get his capital($2000) back. However, if the the market is green, he can make more than his capital.
Conclusion
Real estate in the metaverse is a lucrative business for everyone.
Aside profit making, it also makes you technically inclined and ready for the future tech.
As you navigate through the metaverse, your digital knowledge increases gradually, a double win.